If you would like us to consider your own event for inclusion in our cello calendar please submit your event here.
LCS Live Events 2022-2023
Collections in Consort
Sunday 20th November, 2022 | 6.00pm
(Pre-concert talk at 4.45 PM)
The Duke's Hall | Royal Academy of Music
The Demenga Brothers
In Classes and Concert
Sunday 18th June, 2023 | 11.00am to 19.45pm
The Duke's Hall | Royal Academy of Music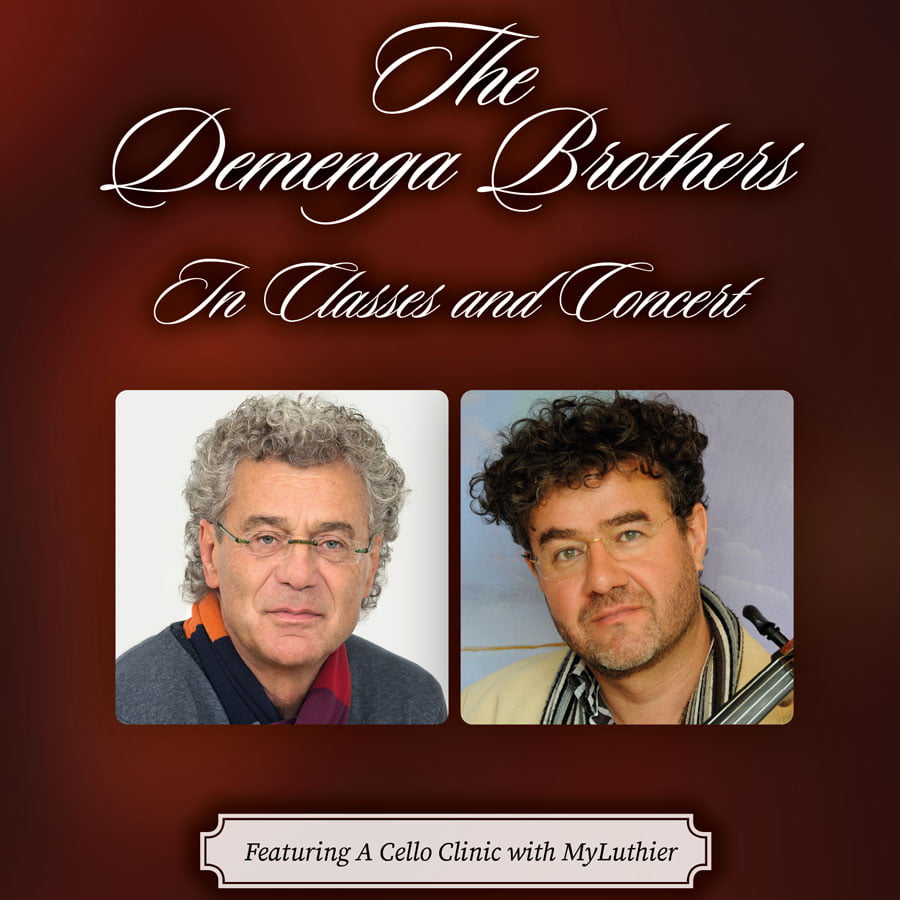 I Got Rhythm!
Sunday 21st May 2023 | 1.30 – 5.30
St John's Wood Church, Lord's Roundabout NW8 7NE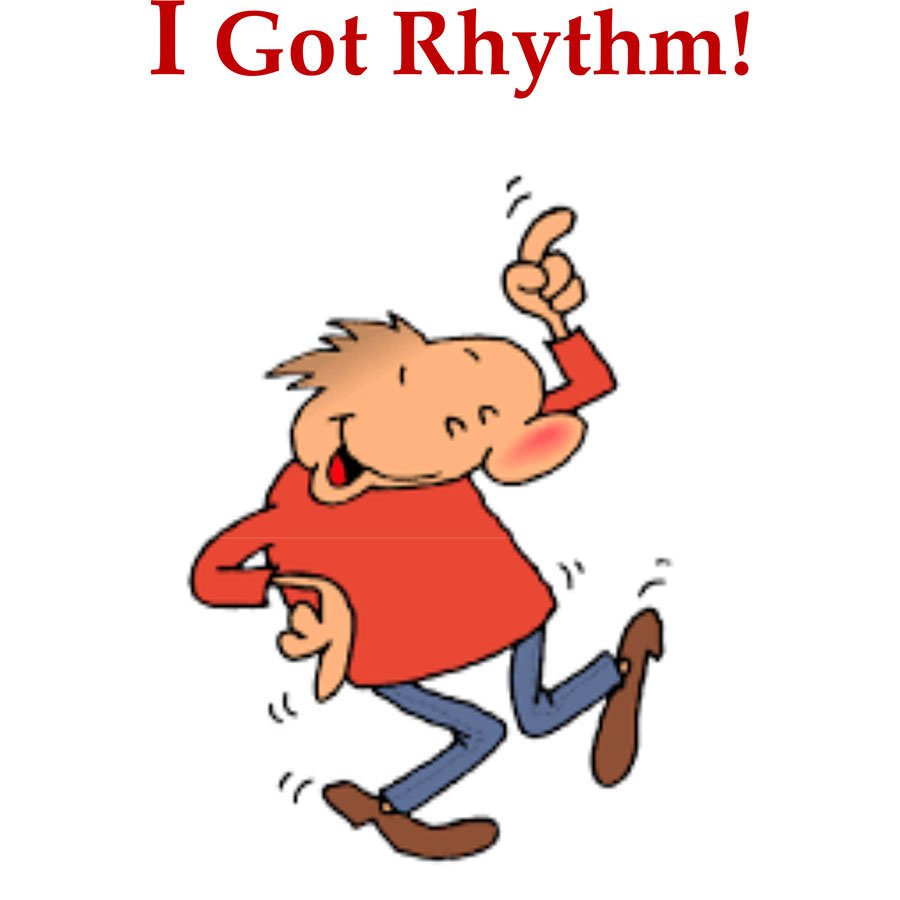 Two's Company!
Sunday 6th November 2022 | 1.00 – 5.00 PM
The School of Philosophy and Economic Science, London W1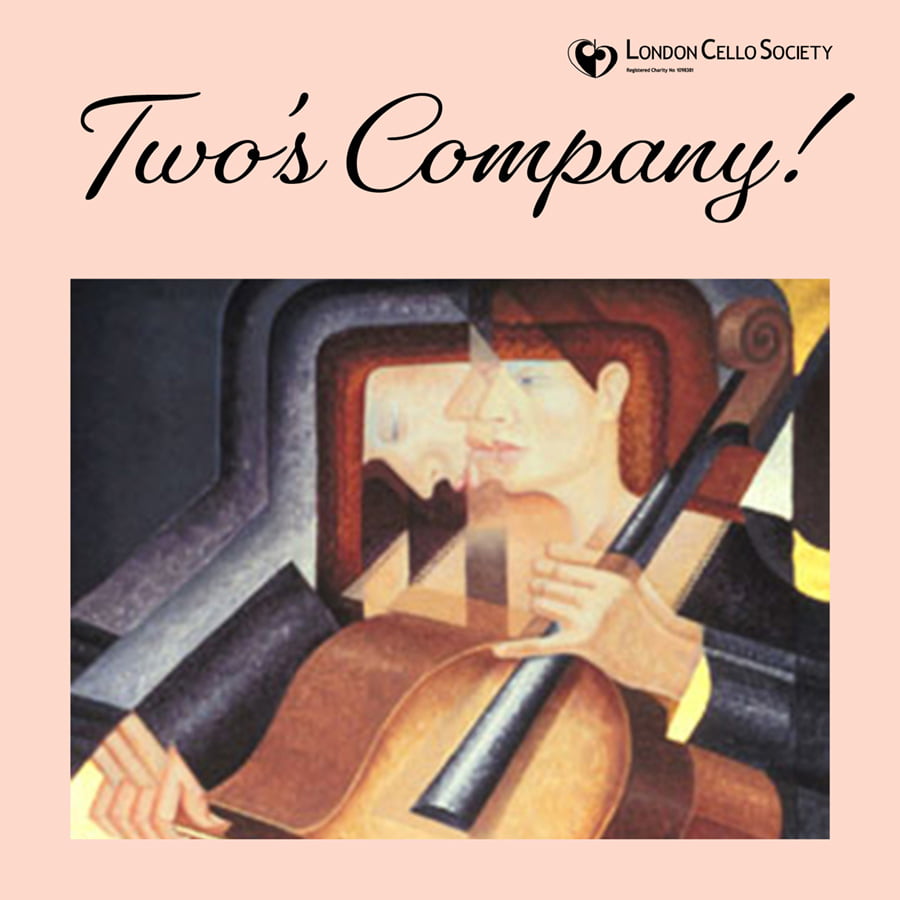 Adventures With My Cello
Up The Mountain!
With presenters Helen Neilson & Thomas Gregory
Sunday 9th October 2022 | 10.00 AM – 1.15 PM
David Josefowitz Recital Hall | Royal Academy of Music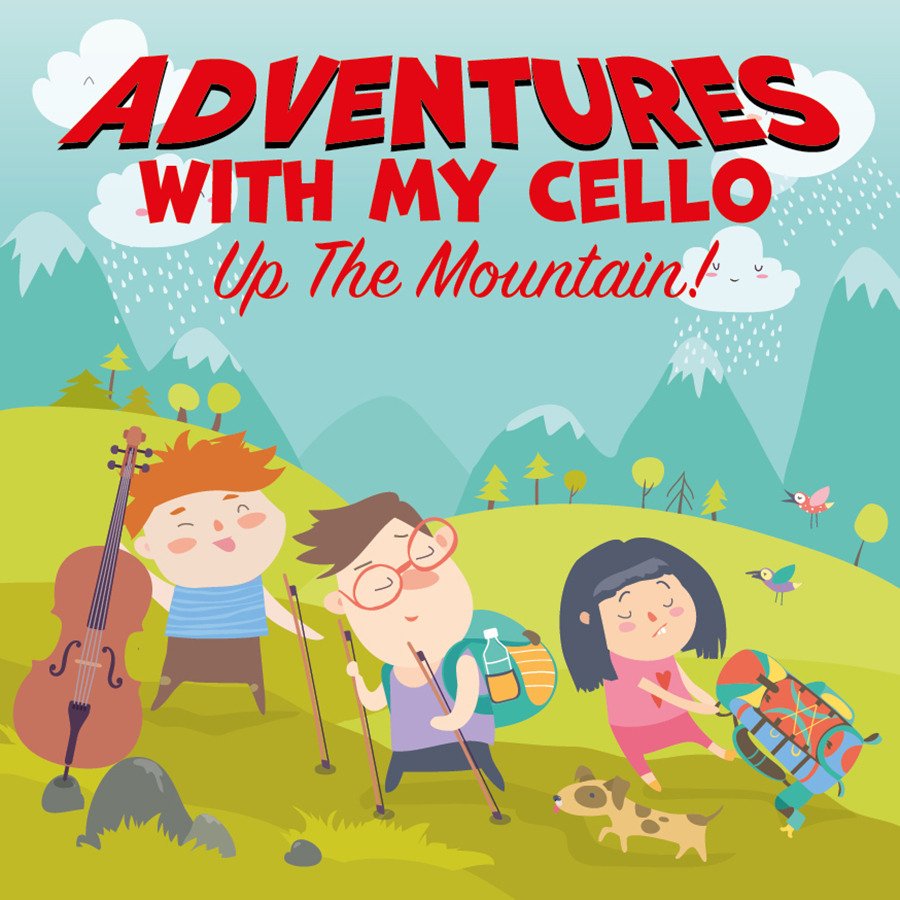 Global Cello Day 2023
Sunday 30th April 2023 | 9.30 AM – 5.45 PM
Trinity Laban Conservatoire of Music and Dance
LCS Live Events 2021-2022
Cellos Aboard!
Sunday 6th February 2022 | 3.00pm
David Josefowitz Hall, Royal Academy of Music
Soul Music
Works for the Cello inspired by Hebraic Themes
Sunday 8th May 2022 | 11.00am – 6.00pm
Royal Academy of Music | Concert Room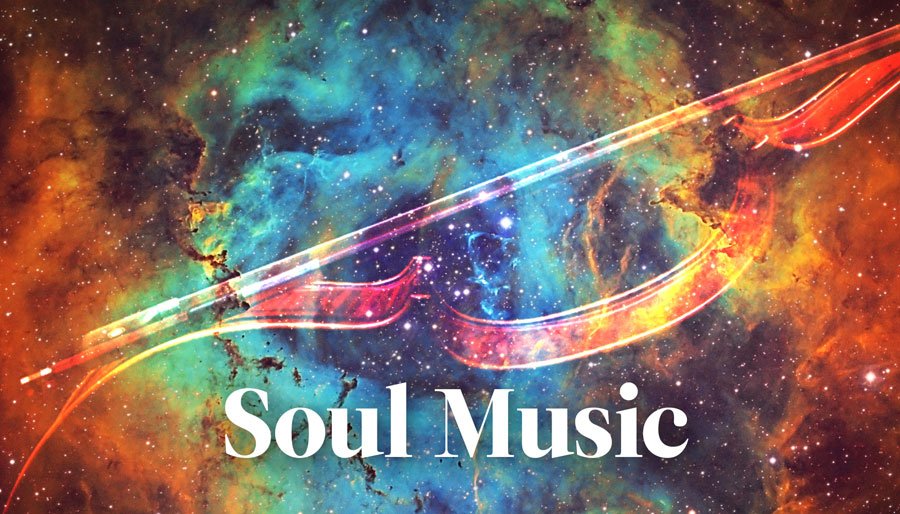 Back in the Groove
A Play Day for Adult Amateur Cellists
Sunday 6th March 2022 | 1.00pm – 5.00pm
The School of Philosophy and Economic Science, London W1
Cello Wings – How to practise for success
With the Dream Team! Dan James and Josh Salter, cello tutors
Sunday 7th November 2021 | 9.30am – 1.00pm
Mills Centre, Highgate N6
CelloDay 2022
Sunday 10th April 2022 | 10.00AM – 5.45PM
Trinity Laban Conservatoire of Music and Dance