Buffing Up Your 'Cello Practice-An Online Workshop for Young Cellists Gr1-4
with Josh Salter and Thomas Gregory
Sunday 18th October 2020 – 5.00PM – 6.00PM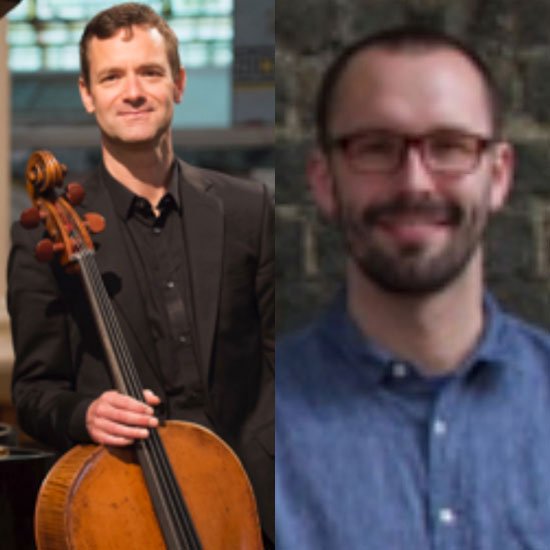 How do we make practice fun and effective? Join us and learn warm ups to get you playing at your peak, strategies for scale success, technique building games and a brand new piece written for the occasion by Thomas Gregory.
This workshop will include a pre-recorded session, and the opportunity to join together on Zoom at the end of the session, when participants can ask Josh and Thomas any questions on the materials covered. Music for the new piece will be made available for participants to practice before the event.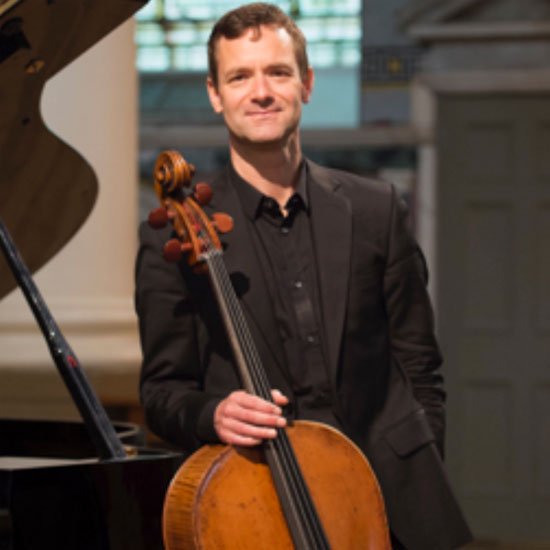 Thomas Gregory is a versatile and imaginative string teacher with considerable experience teaching at all levels. Himself an accomplished cellist, he has pioneereda modern approach to group teaching, harnessing the natural curiosity of children to motivate and take ownership of their learning. Based in London UK, Thomas is currently Head of String for Haringey Music Service, teaches cello at the Centre for Young Musicians and directs various ensembles of all ages including adults. He studied cello at the Guildhall School of Music and Drama and the University of Michigan. He performs regularly as soloist and as a member of the Marmara Piano Trio.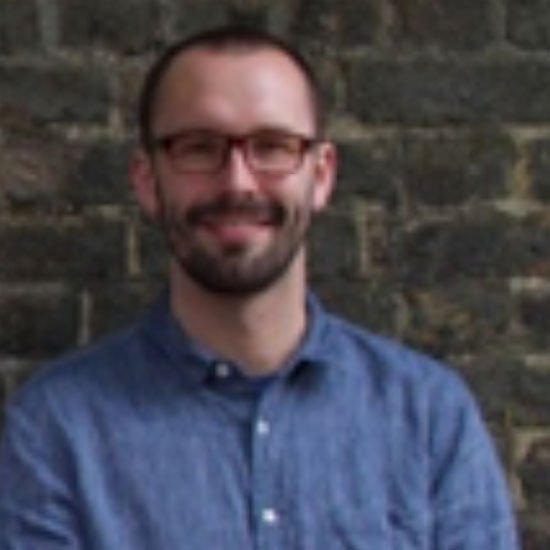 Josh Salter hails from Yorkshire, and now resides in North London, pursuing a varied schedule of performing and teaching. Recent concerts include venues in Beijing, Budapest and Basingstoke with orchestras including City of London Sinfonia, Academy of Ancient Music and Orchestra of the Age of Enlightenment. He teaches for Camden and Haringey Music Services, North Bridge House Prep School, directs the OAE's String Club, and has a large studio of private students. He also coaches the cellos of the London Medical Orchestra, and recently performed the Elgar Cello Concerto with them. His own studies took place at the Royal Northern College of Music and the Royal Academy of Music.
Baroquerie: A Banquet of your Favourites from Bach to Vivaldi
with Angela East of Red Priest
Sunday 23rd May 2021 – 5.00PM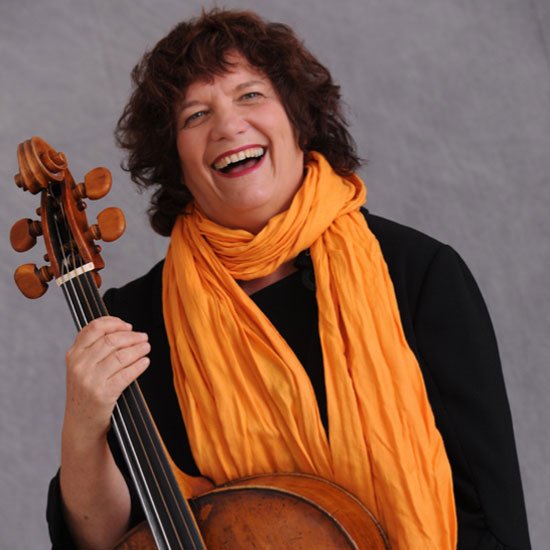 Surprise your examiner with your stylish playing of Baroque repertoire! We will explore a whole range of expressive bowing techniques, ornamentation, dynamics and Baroque features that will help you on your musical journey and provide a valuable palette of colours for your performances. There will be examples from a wide selection of Baroque composers from both the ABRSM and Trinity syllabuses.
Angela East is a founder member of the exciting and innovative ensemble, Red Priest, that has performed worldwide for the last 23 years. This ensemble has provided her with opportunities as a soloist and, with Red Priest Recordings, she has made two solo CDs, one of the Bach Cello Suites and the other, Baroque Cello Illuminations, is a collection of baroque pedagogical works such as those that will be discussed in our workshop.
For years, Angela played as continuo cellist with several of the foremost Baroque orchestras in London, such as the English Baroque Soloists, the Gabrieli Consort and Players and the King's Consort. She was also the principal cellist in the very first performance on original instruments at Glyndebourne with Sir Simon Rattle.
She has participated in over 200 recordings including those of the Rolling Stones, Elton John, Led Zeppelin and Eminem and has written a book about playing the Baroque cello, called Play Baroque!
And….wait for it…. A special hour with Aaron Minsky, the one and only Von Cello!
Tripping Round the World with 10 International Cello Encores (A Preview of Global CelloDay)*
This event will take place in April 2022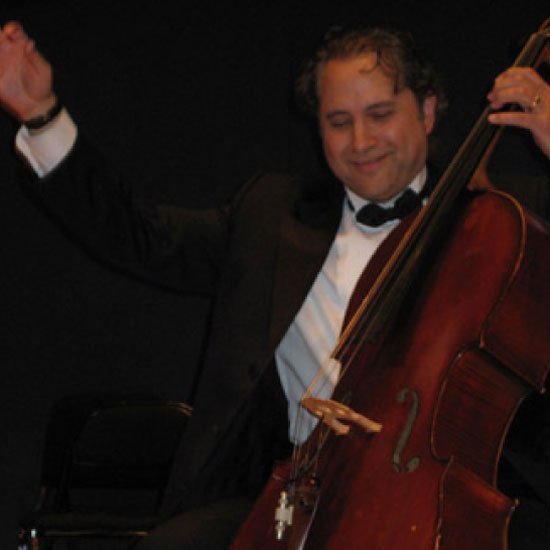 Aaron Minsky will choose four of his International Cello Encores to talk about – how he came to write them and what inspired their varied techniques. Knowing Von Cello, there will be some hot cello playing too!
*Note to Cello Club members: Pending improved circumstances, we hope to re-schedule Global CelloDay on Sunday 18th April 2021.