This Seasons Events
Past Amateurs & Adult Learners Division Events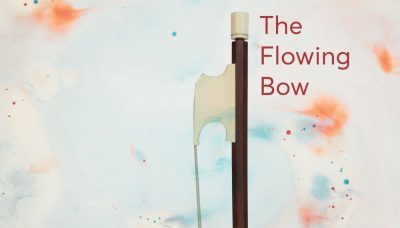 06/10/2019
11:00 AM / 4:00 PM
David Josefowitz Hall, Royal Academy of Music


David Josefowitz Hall, Royal Academy of Music, Marylebone Road, Marylebone, London, NW1 5HT
Amateurs & Adult Learners
October 6th will be the first in our new series investigating different bow techniques and spending a little time talking about them, trying, fixing, improving. Each event will see one ...
More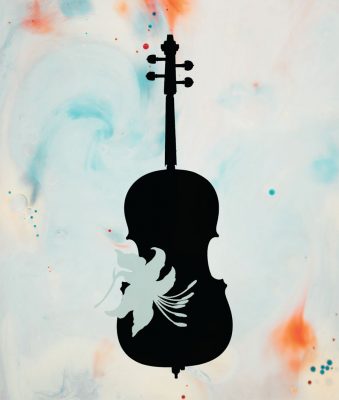 05/05/2019
1:00 PM / 5:00 PM
St John's Wood Church


St John's Wood Church, London NW8
An afternoon dedicated to those important elements of cello playing that are often neglected.

Selma Gokcen will present 'A little More Ease…Cello Playing and the Alexander Technique&...
More