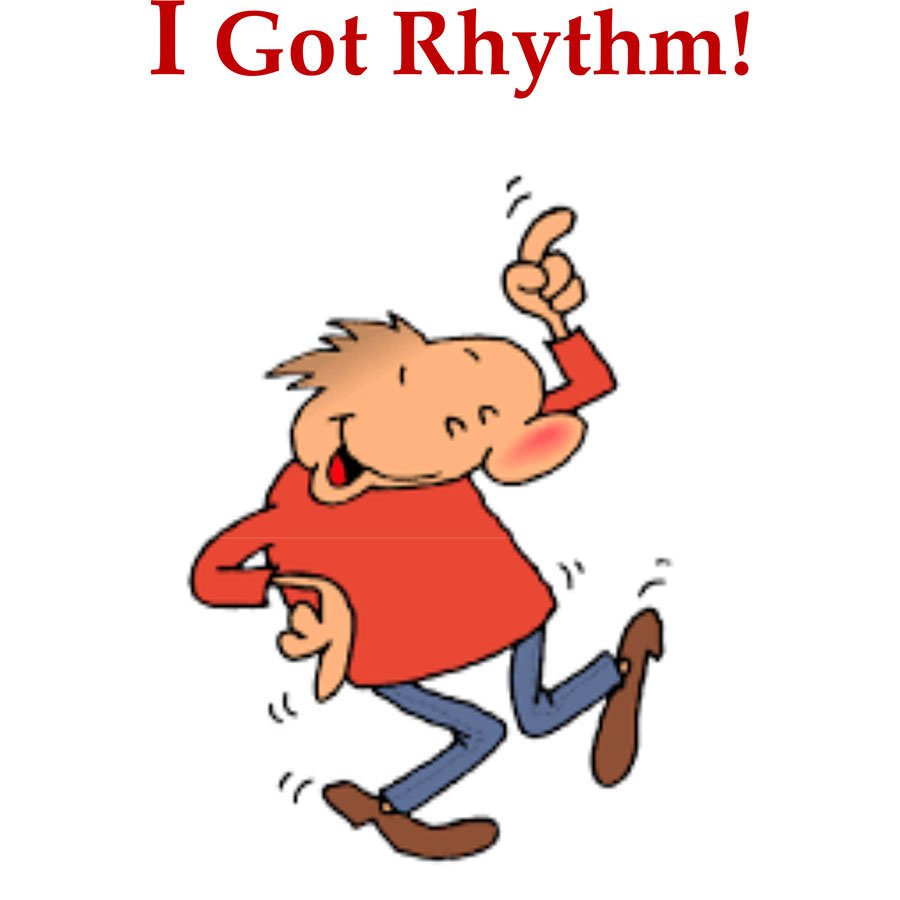 Sunday 21st May 2023 | 1.30 – 5.30
St John's Wood Church, Lord's Roundabout NW8 7NE
The Adult Learners event in May will be all about the bare bones of music, rhythm and its importance in both our own playing and in ensemble playing. It is the skeleton on which everything else hangs. Through a range of great arrangements, we will explore techniques of rhythmical playing, the art of counting, left hand rhythm, rhythm in the bow, rhythm in legato, in accompanying, in off beats, and perhaps most important of all – the art of listening and communicating.
We will move the focus (an understandable focus) away from 'getting the notes right', and use the session to discover the vast changes we can make to our musical experience when we take a rhythmical approach.
The tea/coffee/cake break will offer an opportunity for meeting old friends, or making new connections with fellow cello enthusiasts.
There is parking on the streets around the church.
Tickets
£65 for non-members / £55 for LCS members
Tickets may be bought by emiling [email protected].
For more information: email Kim Mackrell: [email protected].
Venue
St John's Wood Church, Lord's Roundabout NW8 7NE.