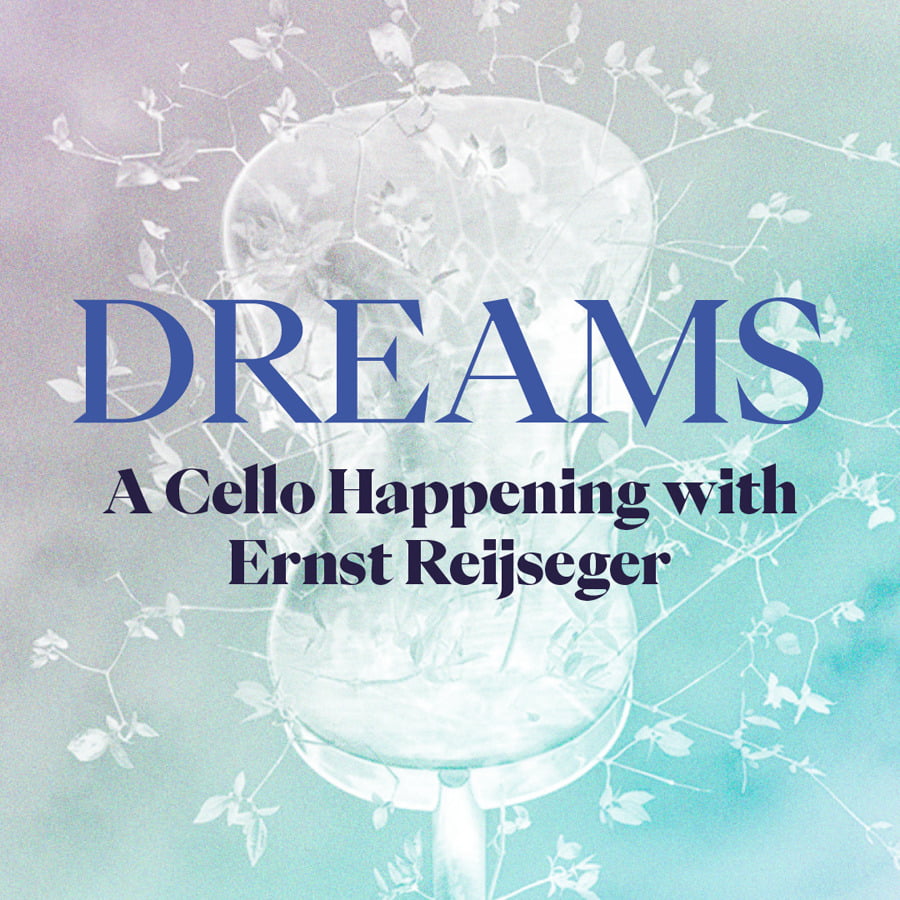 With Ernst Reijseger
Sunday 24th March, 2024 | 3.00pm

Royal Academy of Music | Angela Burgess Recital Hall
Cellist Ernst Reijseger is the man who can do anything and everything possible on the cello. His creativity knows no bounds. He has appeared in solo events, with various instrumentalists, with choirs, with horse riders, written numerous film scores and has taken the cello to places it has never been.
The London Cello Society is pleased to present this creative genius of the cello in his own event as part of our Beyond Cello endeavours. Not to be missed… be there to hear visions of beauty from one man's lifetime of explorations on the cello.
An event with live film and music.
Ernst Reijseger
Dutch cellist, composer & improviser Ernst Reijseger is an influential improvising musician who developed a personal vocabulary on his instrument. Ernst Reijseger is a genre bender. His compositions and collaborations transcend musical styles and art forms. He is a creative partner of film – and theatre makers, actors, storytellers, poets, dancers, DJs, painters, sculptors, photographers, glassblowers, inventors and horses.
Since 2004, Reijseger scored films for Werner Herzog, Alex and Andrew Smith and others. In 2013 Reijseger played in dialogue with paintings by Jerry Zeniuk by making a tour through the gallery whilst playing (album Crystal Palace). Spring and summer 2017 he scored and performed his music to Shakespeare's Hamlet at The Public Theatre in New York City.
His musical collaborations include many styles: improvised and jazz music – Harmen Fraanje, Han Bennink, Misha Mengelberg, Steve Lacy, Uri Caine, Deborah Brown – classical and baroque music – Yo Yo Ma, Giovanni Sollima, Erik Bosgraaf, Dutch Wind Ensemble, Forma Antiqua – and traditional music – Trilok Gurtu, Tenore e Concordu de Orosei, Groove Lélé, Nana Vasconcelos, A Filetta, Mola Sylla and Ceylan Ertem, amongst others.
Reijseger's live performances challenge expectation and provoke communication. Reijseger likes to incorporate the acoustics and reflections of the performance space.
Venue
Angela Burgess Recital Hall, Royal Academy of Music, Marylebone Road, London NW1 5HT