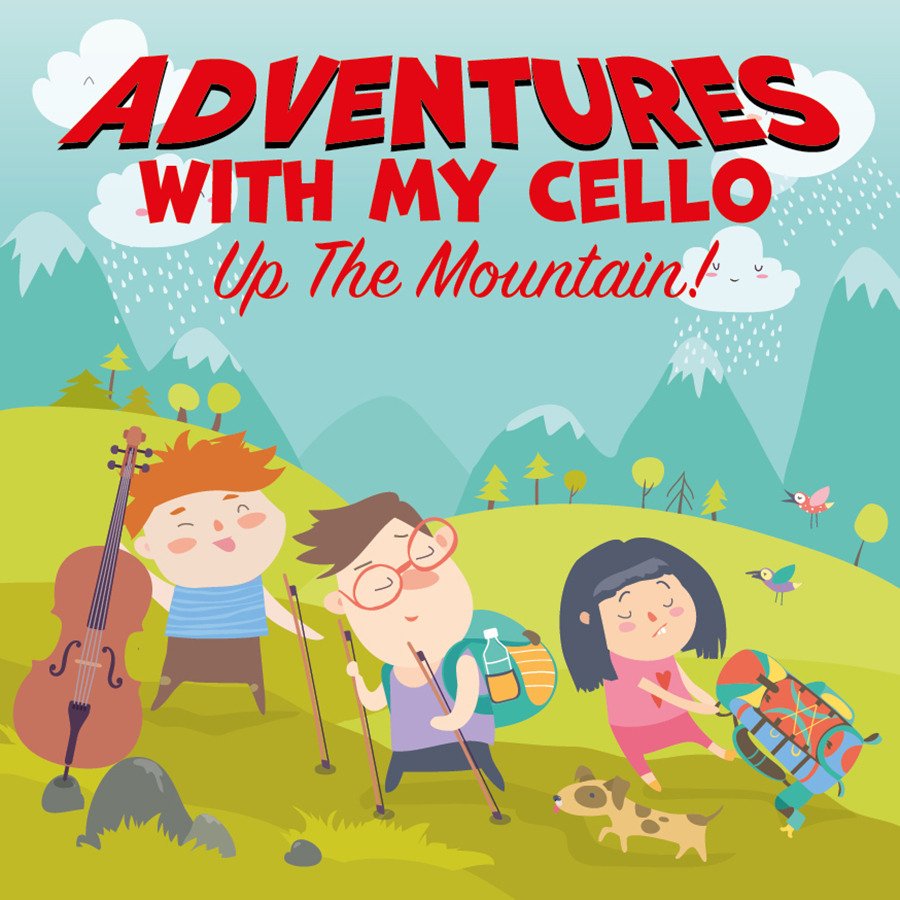 Up The Mountain!
With presenters Helen Neilson & Thomas Gregory
Sunday 9th October 2022 | 10.00 AM – 1.15 PM
David Josefowitz Recital Hall | Royal Academy of Music
London Cello Society Cello Club events are open for participation to all young people up to and including age 18. All levels and ages are welcome as observers.
Mountain climbing and cello playing share much in common: being willing to explore new places, learning to prepare properly to meet challenges, keeping going when the going gets tough and enjoying exciting experiences.
In this workshop we will learn to climb both the low and high regions of the cello, how to practice mapping the territory (finding our pitch/shifting our pitch), and how to focus our attention in some specially composed 'Mountain Music' by Thomas Gregory. See you there with all your gear!
Levels: Beginners to Grade 5
Schedule of events
10.00 – 10.15
10.15 – 10.30
10.30 – 11.00
11.00 – 11.45
11.45 – 12.05
12.05 – 12.50
12.55 – 1.15

Registration
Set up and tune
Warm – ups
Introduction to ensembles
Tea Break
Ensemble rehearsal
Informal Concert
(Free refreshments included in the ticket price)
Participants: £40 for non-members / £35 for Cello Club members
Observers: £10 (non-members) and £8 (LCS members)
Helen Neilson
Helen Neilson is a cello teacher and performer working across an eclectic range of educational environments. She is a Suzuki teacher trained to level 5 and runs a group cello programme, "Our Cello Community", based in South London. She is Head of Strings at Latymer Upper School and teaches in several other schools. Helen was a principal syllabus consultant for the current Trinity cello syllabus and trains and mentors young cello teachers on the Music Masters iPGCE programme.
She plays on a cello made in Salisbury in 1784, called "Phoenix".
Thomas Gregory
Thomas Gregory is a versatile and imaginative string teacher with considerable experience teaching at all levels. As an accomplished cellist, he has pioneered a modern approach to group teaching, harnessing the natural curiosity of children to motivate and take ownership of their learning. Thomas is currently Head of Strings for Haringey Music Service, teaches cello at the Centre for Young Musicians and directs various ensembles of all ages including adults. He studied cello at the Guildhall School of Music and Drama and the University of Michigan. He performs regularly as soloist and as a member of the Marmara Piano Trio.
Venue
David Josefowitz Recital Hall, Royal Academy of Music, Marylebone Road, London NW1 5HT