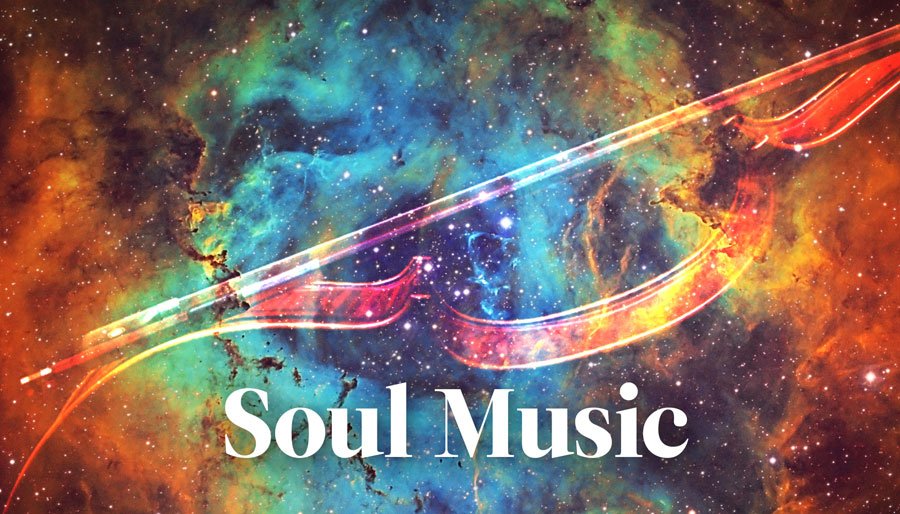 Works for the Cello inspired by Hebraic Themes
with cellists Robert Max and Raphael Wallfisch

Sunday 8th May 2022 | 11.00am – 6.00pm
Razumovsky Academy, London NW10
Tickets available after 1st November 2021.
Well-loved works for the cello such as Ernest Bloch's Prayer and Schelomo as well as Max Bruch's Kol Nidre feature in this event exploring the idiomatic language of Hebraic composers and those inspired by Hebraic themes, for whom the cello was a uniquely expressive voice—soulful, intense and deeply resonant.
Lesser known but equally beautiful works by Ben-Haim and Stutchewsky will be included, affording the chance to make discoveries in this rich vein of music, and to learn about the expressive gestures that reveal the underlying meaning.
Schedule of events
Performance classes for students
A forum specially for teachers
Late afternoon concert
Robert Max
Robert Max enjoys a varied career as solo cellist, conductor and chamber musician. An Associate of the Royal Academy of Music — he has taught at Junior Academy since 1992 — he is also an Honorary Professor of the Rachmaninov Institute in Tambov, Russia. As cellist of the Barbican Piano Trio for more than 25 years, he has performed on four continents and made several acclaimed recordings. Robert is the principal cellist of the London Chamber Orchestra and conducts the Oxford Symphony Orchestra. He is the President of the North London Music Festival and coaches chamber music at MusicWorks.
Raphael Wallfisch
Raphael Wallfisch is one of the most celebrated cellists performing on the international stage. He was born in London into a family of distinguished musicians, his mother the cellist Anita Lasker-Wallfisch and his father the pianist Peter Wallfisch. At an early age, Raphael was greatly inspired by hearing Zara Nelsova play, and, guided by a succession of fine teachers including Amaryllis Fleming, Amadeo Baldovino and Derek Simpson, it became apparent that the cello was to be his life's work. While studying with the great Russian cellist Gregor Piatigorsky in California, he was chosen to perform chamber music with Jascha Heifetz in the informal recitals that Piatigorsky held at his home. At the age of twenty-four he won the Gaspar Cassadó International Cello Competition in Florence. Since then he has enjoyed an international career playing with many of the world's greatest orchestras. He is also frequently invited to be a jury member of international competitions such as the Rostropovich International Competition in Paris, the Schoenfeld in China and the Enescu in Romania. Teaching is one of Raphael's passions. He is in demand as a teacher all over the world and holds the position of professor of cello in Switzerland at the Zürich Hochschule der Kunst. Raphael has recorded nearly every major work for his instrument. He has recorded a wide range of British cello concertos, including works by MacMillan, Finzi, Delius, Bax, Bliss, Britten, Moeran and Kenneth Leighton. For the Chandos Walton Edition he was privileged to record the composer's Cello Concerto, originally written for his master, Piatigorsky.
Alongside his solo career, Raphael has a long-standing and distinguished duo with pianist John York. He lives in London with his wife, the violinist Elizabeth, and has three children, Benjamin, Simon, and Joanna.
Venue
Razumovsky Academy, 56 College Rd, London NW10 5ET