Sponsors
Sponsors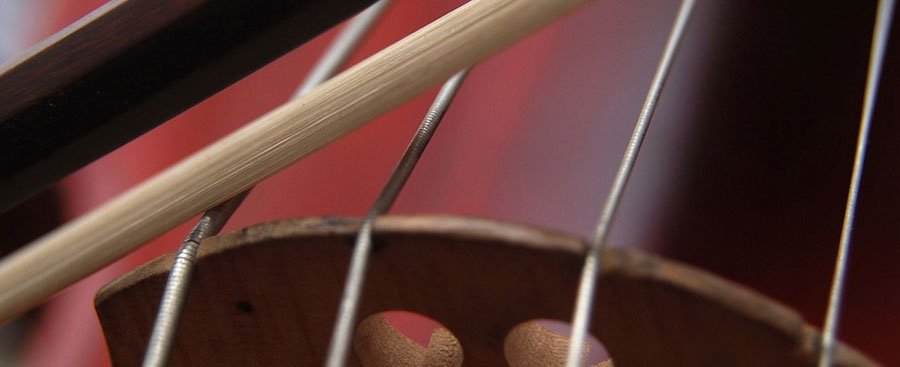 Principal Sponsor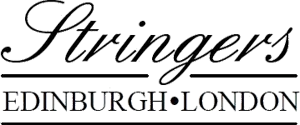 The London Cello Society thanks our principal sponsor, Stringers of Edinburgh and London for their generous support of this event.
Stringers is one of the UK's leading and growing stringed instrument resources serving the needs of parents with young children looking for quality violins, violas and cellos.  They provide the expertise to assure that the right size and fit of the instrument matches the teacher's requirements.  Instruments are then set up to guarantee the very best learning experience.
Visit them at www.stringersmusic.com and make sure to ask for the Cello Team ([email protected]) their friendly and very helpful manager who will make the whole experience much easier and more fun.
Tell him we sent you!


The London Cello Society wishes to thank We Love Musicians Insurance for their support and sponsorship of Teaching the Young Cellist.
A leading Insurance company for musicians of any age. They provide expert advice, quality insurance provision with excellent customer service.
We hope you will visit them during the festival and see what opportunities they can provide for you www.welovemusicians.co.uk.