Class Sponsorship
Class / Artist Sponsorship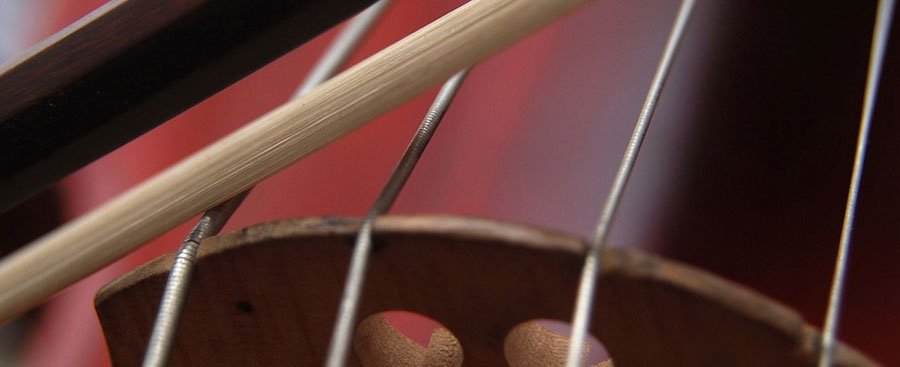 GoCello! is a national celebration of the cello for young aspiring cellists taking place in the exciting maritime locale of Greenwich.
Historic treasures like the Cutty Sark and the National Maritime Museum nearby, along with our world-class faculty, will inspire our journey through three days of performances and a range of classes exploring repertoire, technique, improvisation and more. We are seeking to raise our target amount:
Sponsor a GoCello! Class / Artist
A £150.00 donation allows you to:
Choose the class or artist to support.
To be a named sponsor in the Go Cello! festival programme or to be anonymously part of the London Cello Society Friends.
Free observer ticket to your sponsored class.
A complimentary Ticket to the Go Cello! LCS Concert at St. Alfege, 14th April 2018, 7.30pm.
View the class schedules here.
Please fill in the form below and you will be taken to PayPal to pay for your sponsorship we will then be in touch with more details.