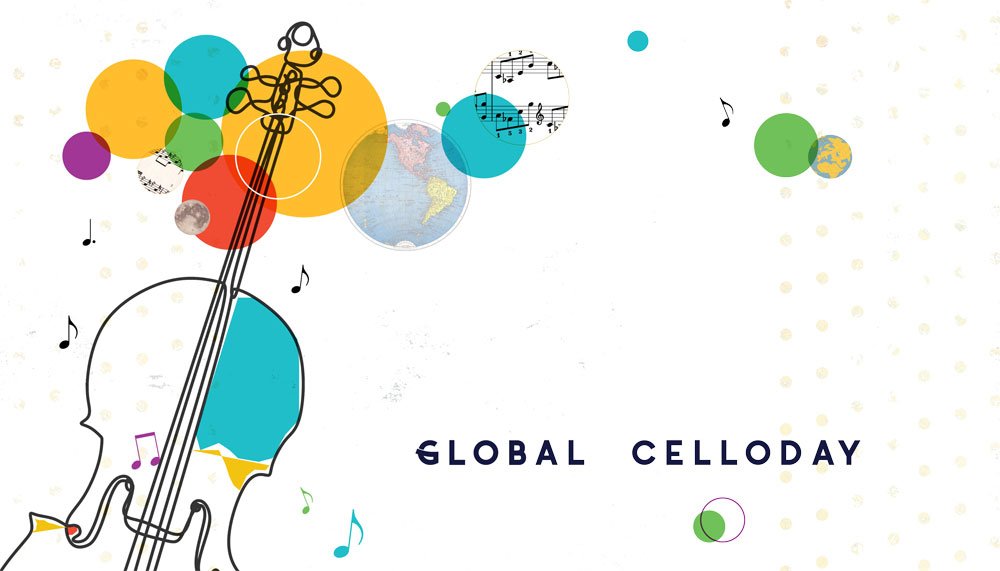 Instructions for music
Please print out all pieces for your grade. We will not be providing spare copies on the day, so please make sure you bring your music.
Please have a look at these and practise them before the day, so that we can enjoy working on the musical detail together on the day.
Refer to class times below to tell you which music you need for each class.
Senior Music
Should you have any queries about what Grade level you have enrolled your child, and therefore which music to download,  please contact [email protected].
Senior Ensemble
Cossack's Song
Part 1 Lawton, Gill, Goss, Anderson-Hendra
Part 3 Oyetunde, Gooding, Hurst, Harrison
Part 5 Buether, Ross, Ede-Bray, Pang
Part 6 Jordan, Campbell, Redmond
Part 7 Gerritts, Haines, Chong, Purnell
Part 8 Platt, Mackenzie-Ross, Pike, Vojic, Shamazono
Part 1 Lawton, Gill, Goss, Anderson-Hendra, Harris, Harrison
Part 2 Turnbull, Hurst, Oyetunde, Delaney, Gooding, Ono
Part 3 Buether, Ross, Jordan, Ede-Bray, Campbell, Pang
Part 4 Redmond, Gerritts, Haines, Moh, Boyd, Purnell
Part 5 Chong, Platt, Mackenzie-Ross, Pike, Vojic, Shamazono
3 Spanish Dances
Dance no 1
Part 1 Lawton, Turnbull, Gooding, Boyd, Ross, Harris
Part 2 Gill, Anderson-Hendra, Delaney, Hurst, Buether, Moh
Part 3 Mackenzie-Ross, Chong, Pike, Platt, Vojic, Jordan, Haines
Part 4 Oyetunde, Goss, Campbell, Ede-Bray, Gerritts, Redmond, Juniors
Dance no 2
Part 1 Gill, Anderson-Hendra, Delaney, Hurst, Campbell, Buether
Part 2 Lawton, Turnbull, Gooding, Boyd, Ross, Harris, Jordan
Part 3 Redmond, Gerritts, Haines, Ede-Bray, Moh, Vojic, Juniors
Part 4 Chong, Oyetunde, Pike, Goss, Platt, Mackenzie-Ross, Juniors
Dance no 3
Part 1 Goss, Oyetunde, Gerritts, Redmond, Turnbull, Anderson-Hendra
Part 2 Chong, Mackenzie-Ross, Vojic, Ede-Bray, Gill, Lawton, Moh
Part 3 Campbell, Redmond, Haines, Platt, Hurst, Boyd, Harris,
Part 4 Pike, Jordan, Buether, , Delaney, Gooding, Ross
Senior Class Times
5.00pm-5.45pm
Senior Ensemble Cossacks Song, 3 Spanish Dances, Libertango
Ollie Mansfield and Josh Salter