Leonid Gorokhov – International star visits Hungerford!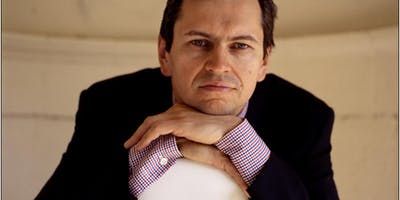 The Croft Hall
The Croft, Hungerford RG17 0HY
Renowned Russian cellist Leonid Gorokhov
will present an exciting programme including works by Chopin and Poulenc. A graduate of the Rimsky-Korsokov Conservatoire, Leonid's talent has been long internationally recognised with competition successes including the Concertino Praga, the Paris Chamber Music Prize and the Geneva Concours.