Hello, and welcome to Beyond Cello!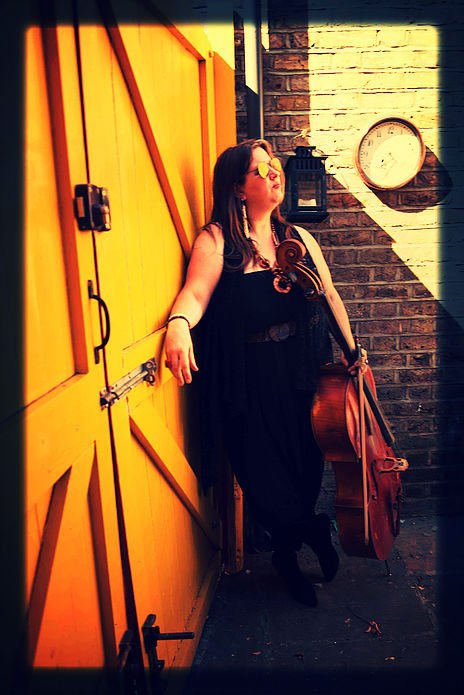 Beyond Cello is dedicated to exploring new approaches to the cello.
We had an exciting year last year, exploring a range of ideas and musical styles, including jazz, gypsy jazz, free improvisation, improvisation in classical contexts and music from traditions including North Africa, the Middle East, Balkans and Latin America.
We discussed the value of learning by ear and developing improvising skills for a variety of different contexts, including application in teaching and performance, and it's been great to see so many people wanting to develop their creative skills. Everything is learned by ear, and follow-up materials (mp3s, sheet music, practice exercises etc.) are provided after the sessions.
This year, we have decided to have 3 themed workshops, 2 from myself and one from my colleague and friend Shanti Paul Jayasinha, a fabulous trumpeter and cellist whom I have got to know through my work with Ethiopian vibraphonist Mulatu Astatke.
Shanti i